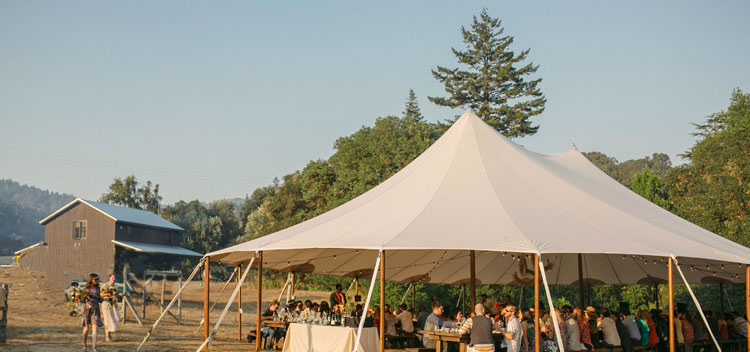 Ecstatic dances under the sun, stars, and shade of this 3,000 Sq.Ft. tent canopy with padded flooring. DJ's Alia, Dakini, Cayla, FLLOW, and Gabriel Francisco will be crafting the soundscape for our sonic journey together.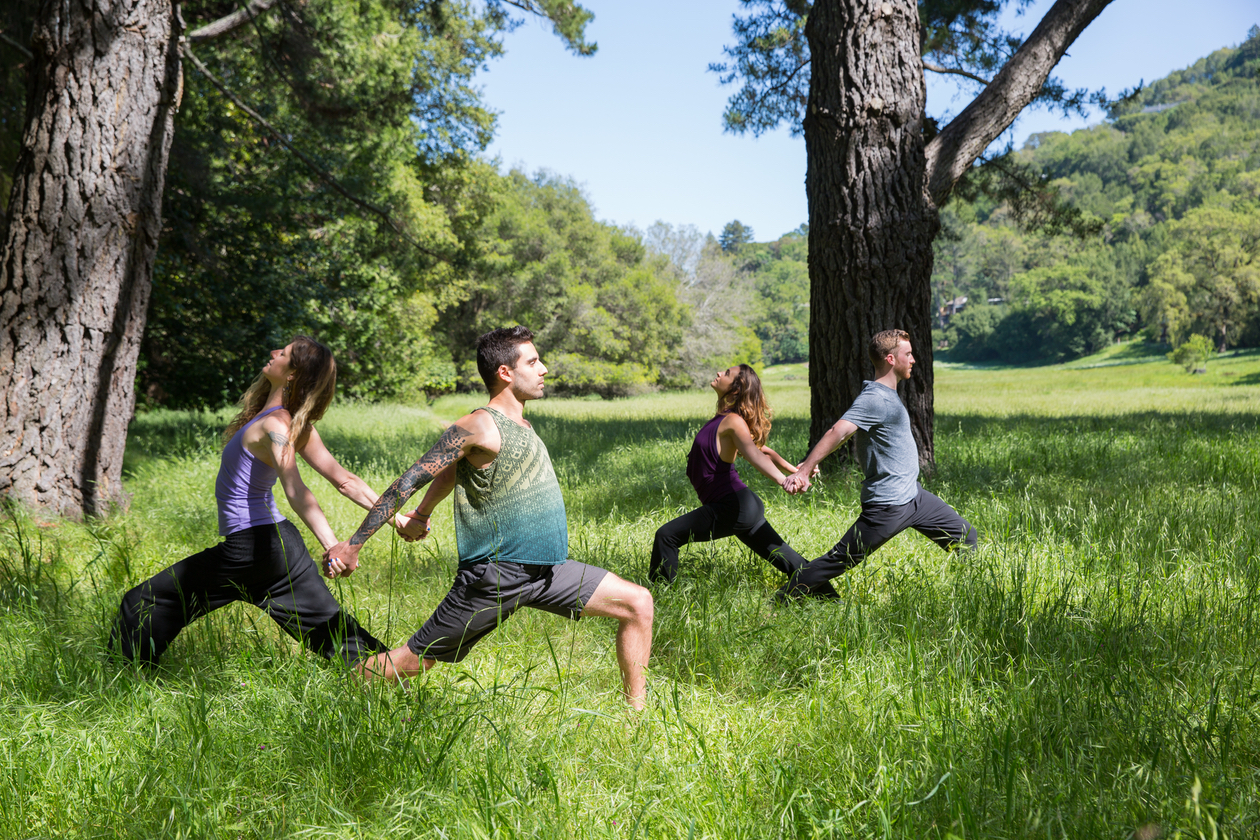 From Slow Contact Improv to Intuitive Yoga... Blindfolded Contact to Dance is Life, we'll have a variety of classes to inspire your movement practice.
Lunch and dinner will be served by Boont Berry Farm, a local organic farm, and all meals will be organic, vegan & gluten-free. Breakfasts are on your own time with coconut yogurt, granola, fruits, coffee, & tea.
The pond is a 1 and 1/2 mile walk uphill through the forest from the rest of the camp. We'll have playtime, float time, and maybe an impromptu dance party.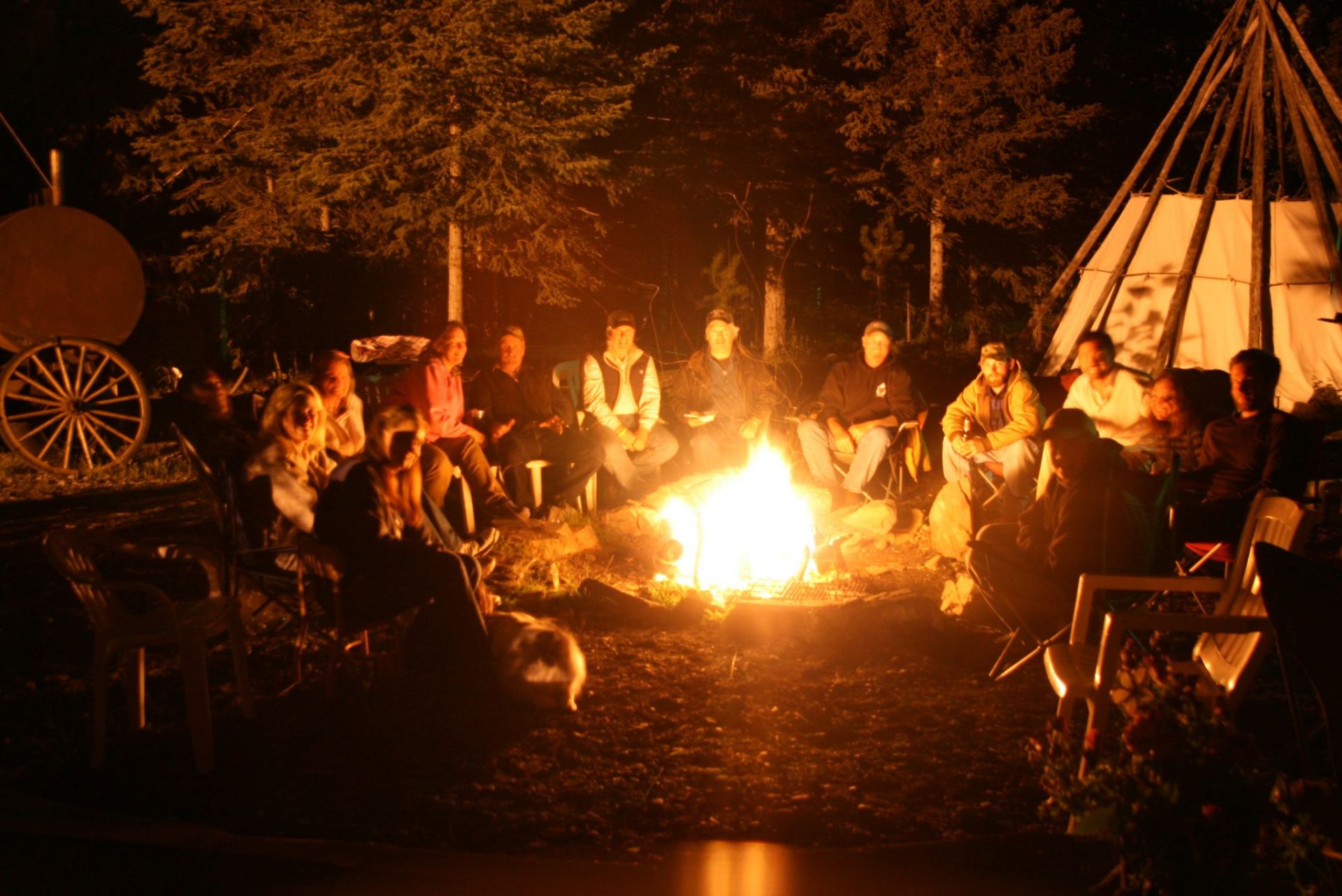 In the evening we will have a campfire for contemplation, meditation, storytelling, and socializing. If you have an instrument and know some songs to sing along to, please bring it...!
There are numerous hiking trails throughout hundreds thousands of acres on the property, and neighboring land; through forests, dales, and ridge tops.